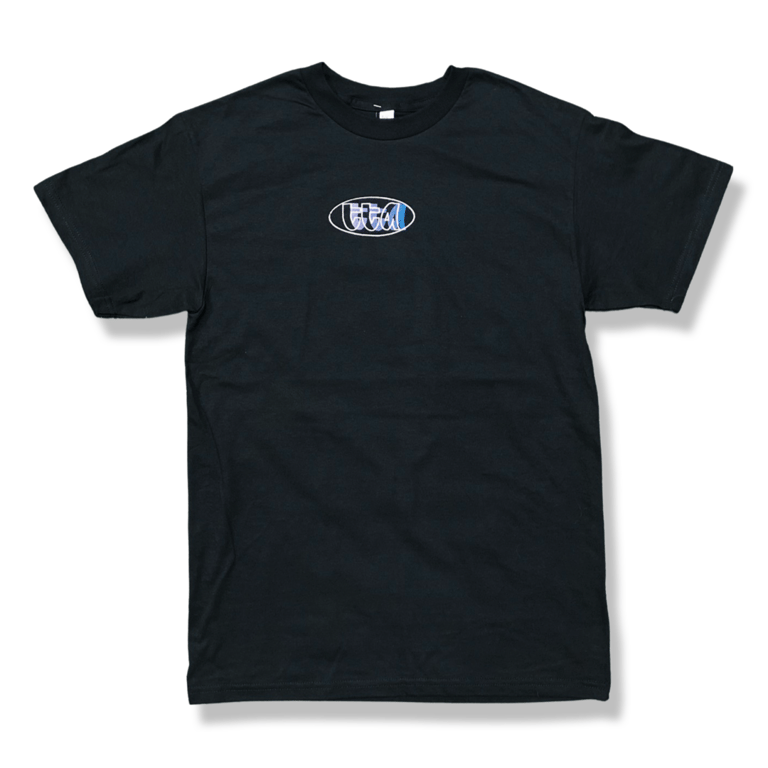 Black T-shirt
Front TTA circle graphic
Back Lady graphic
Purple, Silver, Teal, & White
Box Fit.
Order size up for oversized T-shirt look
.
IMPORTANT PLEASE READ:
These T-shirts are very limited in stock and this specific color way will not be re released. So grab while you can! 💜
Ch.6 is visually an amazing chapter. It is centered around growth and learning more about screen printing. These shirts are the first time I've ever screenprinted multiple colors on a garment! 🚨 As a result you will find that these T-shirts will not be identical. Each one has their own graphic (as shown in the pictures). No two shirts will be the same, and that my Thinkers is the beauty of the process.